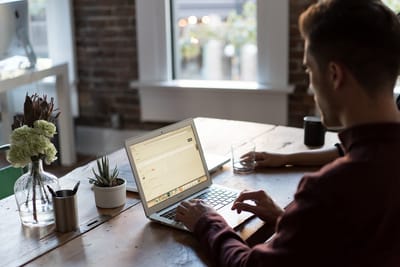 Content builds relationships. Relationships are built on trust. Trust drives revenue
We provide content production and amplification services delivering personalized visual content through breath-taking photographs and experiential videos. With some of the best narrative content creators and social media influencers on board, we ensure your brand is ready to embrace the new age of content creation.
Innovation needs to be part of your culture. Consumers are transforming faster than we are, and if we don't catch up, we're in trouble.